Yesterday was my husband my my 5th wedding anniversary. It's hard to believe that it has already been 5 years. I am so blessed-5 years, 2 kids and 1 on the way, a house and a dog. I have learned so much over the time we've been married.
Marriage is hard. It takes work. You see each other at your best and definitely at your worst.
Sometime you have to choose to love. You won't always feel like loving, and your spouse won't always deserve your love, but to honor your marriage vows you have to take the bad with the good and make a choice that "I'm going to love you no matter what. You are worth it. Our marriage is worth it." Marriage is a picture of Christ and His bride (the church) and we left to our own devices do not deserve God's love, but He loves us anyway and gave His Son as an atoning sacrifice for our sins, once for all.
Your spouse will not complete you. I expected my husband to be everything for me--my husband, my lover, my best friend...and he is all those things sometimes but he's never all of them. I need friends for conversations and needs that my husband can't. And ultimately only God will complete me. Donovan can't be everything and I need to be ok with that.
On a lighter note, Donovan and I were able to get away overnight. My in-laws kept the boys so we were kid free (besides the baby in my belly :) ) for 24 hours.
We stayed in a hotel.
Ate at Red Lobster and Donovan tried crab legs and lobster. I had their Festival of Shrimp deal with Shrimp Linguine Alfredo and Tequila Lime Grilled Shrimp Tacos. We didn't finish all our food and were stuffed.
We went to a 10:00pm movie. Donovan even liked it. I laughed a lot and cried a little.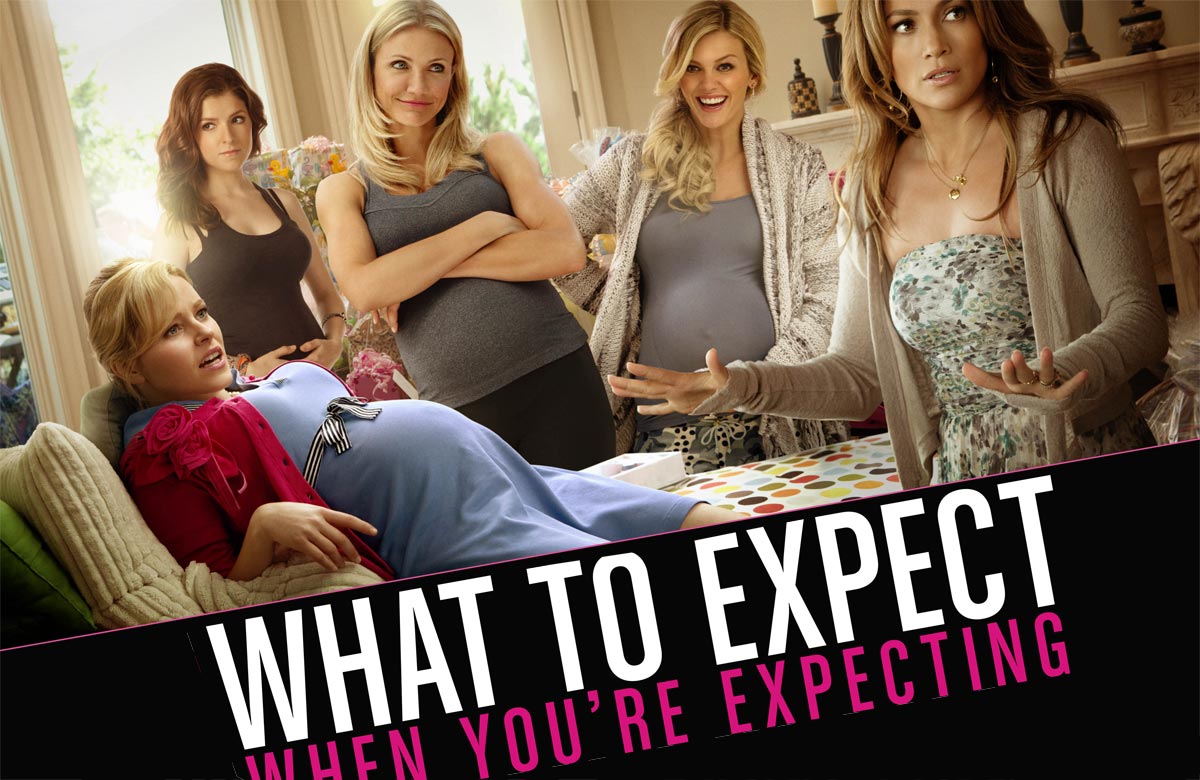 We're classy and drink our sparkling grape juice out of plastic hotel cups.
1:00 am Wal-mart run (fortunately it was only a couple of blocks away) when I realized I forgot my contact stuff and my glasses.
We ate at Red Robin for lunch and split the Whiskey River BBQ Burger and some onion rings.
Frozen yogurt from Cherry on Top. Ingenious to let the customer build their own. I had the strawberry and mango yogurts with raspberry syrup and a few candies and some fruit. FYI jelly beans make awful frozen yogurt toppings...they get hard.
My gift to Donovan. He loved it.